1
Check our academic entry and English language requirements
The entry requirements and offer levels for BA Global Media and Communications are
here
. This lists:
the specific qualifications needed for each course, including if you need a particular subject at A-level or equivalent qualification
the typical offer level, which gives an indication of the grades you would need to achieve.
We accept
applications from mature students
, and in some circumstances take into account wider experience if you do not have formal academic qualifications.
Find out more about our entry requirements for UK students
If you are an international student based overseas see our
international qualifications
. If you are an international student based in the UK see our
UK-based international qualifications
. If your first language isn't English, you also need to meet our
English language requirements
or successfully complete our
Pre-sessional English course
.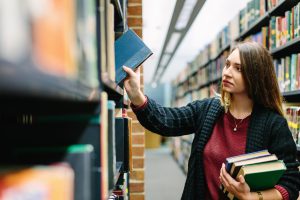 2
Apply through UCAS
You must apply
online through UCAS
for full-time courses at Sussex and check your course for any specific application procedures. You can apply for up to five courses via UCAS. You do not need to use all five choices and you can apply for several courses at the same university. If you're an international student, you also apply through UCAS.
See the UCAS guide for international students applying to UK universities
.
Our UCAS code is S90 and our code name is SUSX
. The initial applications deadline is
15 January
. UCAS accepts late applications (until 30 June) but some courses may be full. You are advised to apply by 15 January, especially if you are a mature student applying on the strength of wider experience.
4
Receiving your decision
Keep up-to-date with your applications through UCAS Track. UCAS notify you when we reach a decision on your application. Our offers will normally be conditional offers (if you are still studying towards your qualifications) or unconditional (if you have completed your qualification and met the conditions already). When you have all your decisions back from all five of your choices, you use
UCAS Track
to decide which offer you want to accept. If you receive an offer, we will invite you to an Applicant Visit Day.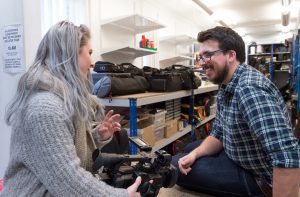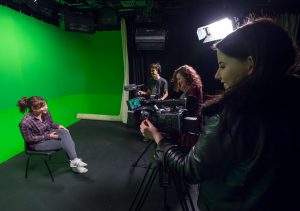 5
Confirming your place
If you achieve the grades required by your conditional offer, we will confirm your place via UCAS when the exam results are published in the summer. In some cases, you may be asked to send in copies of your results when they are released. You may also be asked to send in verification of qualifications you have previously completed (especially if you received an unconditional offer). All results (including verification) must be submitted by 31 August. If you miss the conditions of your offer, we will review your application and it may still be possible to accept you. Alternatively, we may be able to offer you a place on one of our
Foundation Years
. You can request to
defer your entry
for a year but you can't defer your place more than once. If you are an international student and you are offered a place, you will receive a Confirmation of Acceptance for Studies (CAS) number, so that you can apply for a
student visa
.
6
Before you arrive at Sussex
You will be sent registration and pre-arrival information in early September.
For most students the registration process is completed online before the start of term.
If you are an international student and you need a visa to study in the UK you complete most of the registration process online. But in order to finalise your registration you will need to attend in person so we can take a copy of your passport and visa.